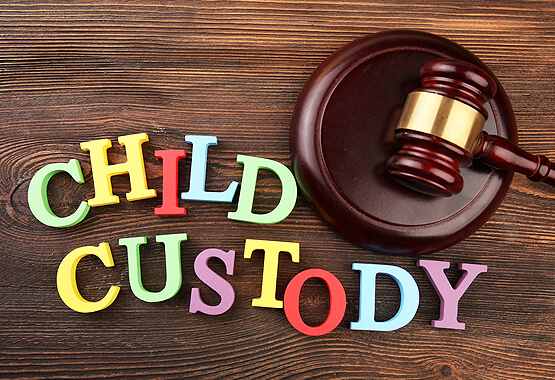 Providing Custody Law Peoria IL Can Lean On: We will Fight for You and Your Children
Divorces involving children are especially draining and stressful because both parties are so invested in the future of their offspring. Here at Borsberry Law Offices, we understand the importance of the custody and visitation of your children. And as an experienced family law attorney in Peoria, we will fight for your parental rights. We are skilled at custody law Peoria IL can count on.
In addition, there are things you can do to maximize your chances of winning parental custody or even a favorable parenting time schedule. While every family's situation is unique, we can offer general suggestions, such as:
Spend as much time with the children as possible
Provide a stable home
Follow all court orders
Then, get organized
Know the facts about your kids' teachers, doctors, etc.
Don't alienate the children from the other parent
Remain positive and don't bad-mouth the other parent
Lastly, hire an experienced family law attorney
By following the above directives, you can ensure better chances of success in getting the results you want. Because courts award allocation of parental responsibilities to a primary caretaker or a parent who provides the most stability to a child, you need to keep this in mind. Consequently, we can help.
In addition to custody and visitation, Borsberry Law Offices handles all related family law cases, such as:
Contact Borsberry Law for Custody Law in Peoria IL
At such a volatile time in your life, you need a calming, authoritative presence who can guide you through the next steps. We are Borsberry Law Offices, and we are here to give you a free initial consultation when you call us at 309-637-9000. Located at 411 Hamilton Blvd., Suite 1510, in Peoria, IL, we are convenient, close and compassionate.