Borsberry: Your First Choice for a Criminal Lawyer Pekin IL Can Depend On
Saying anything at all to the police about a pending criminal case before talking to us can irreparably damage your case. Decisions about perceived guilt or innocence can be made very quickly by law enforcement, which means you should keep your thoughts to yourself until you can contact us. It's time to secure a trusted criminal lawyer Pekin IL can depend on. That's Borsberry Law. It's critical to remain silent when faced by police questioning in an alleged crime. There is a reason why they say "anything you say CAN and WILL be used against you in a court of law"…it happens to be very true! Once you contact Borsberry Law Offices PC, we will tell you what the next step should be.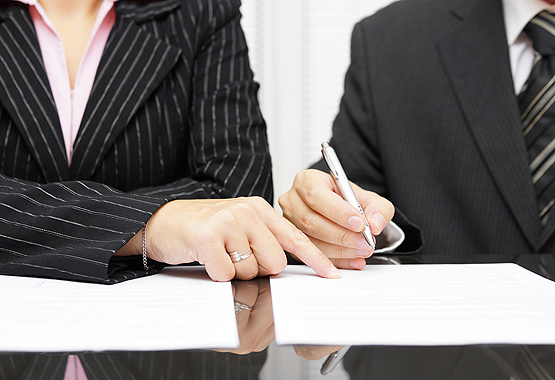 Here's how to react if you are labeled as a person of interest in a criminal case:
Ask to speak to your attorneys immediately.
Tell the officer respectfully that you won't answer any questions.
Remain silent.
Watch out even for initial questioning. This may sound casual by police, but again, assume everything is being recorded. If and when you are formally charged, don't discuss the case with anyone. You are within your legal rights to say "I'm not going to answer your questions until I speak to Borsberry." Don't assume the police will trust your word. In fact, they can arrest you with probable cause. Yes, they can ask questions, but no, you don't have to answer them. Do the talking to us instead.
Contact Our Criminal Lawyer in Pekin IL
Are you being questioned by police about alleged criminal acts? Don't delay, call Borsberry Law Offices immediately at 309-637-9000 for a free consultation. Do not say anything until we advise you on next steps. We are located at 203 NE. Jefferson, Peoria, IL 61602, across the street from the Peoria County Court House.