For a Skilled DCFS Lawyer Pekin IL Counts On, Call Borsberry
If you are faced with child abuse allegations, you need an immediate, qualified, experienced attorney on your side. That's where Borsberry Law Offices comes in. We can expertly advise you on all manners pertaining to DCFS first before you speak to them about the case. Remember: anything you say now can come back to haunt you later, affecting both you and your children for a very long time. We are on your side, providing qualified representation so you have the best chances of getting your family through this stressful situation. Because our team of attorneys knows juvenile court backwards and forwards, we are the DCFS lawyer Pekin IL counts on.
Charges of child abuse are quite serious. The problem is compounded when there are several different courtrooms dealing with one case, each with its own rules and standards. Plus, anyone from caseworkers and investigators to supervisors, attorneys, and judges can be involved as well. With DCFS cases and juvenile cases being so complex, you need a dedicated resource to remain objective. Stay calm, call us, and heed our advice every step of the way.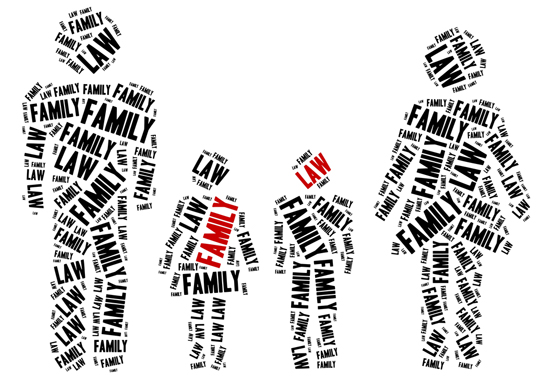 Additional Services: Family Law
Borsberry Law Offices PC is skilled in many aspects of family law, whether that pertains to parents in a divorce with custody fight or juvenile law of a minor. In addition to DCFS and juvenile law, we handle other areas of family law in Pekin IL, including:
Contact Our DCFS Lawyer in Pekin IL
Prior to speaking to DCFS about any child custody or abuse case, it's imperative to secure the proper representation. For that, you can call Borsberry Law Offices PC now for a free initial consultation at 309-637-9000. Our offices are located at 203 NE. Jefferson, Peoria, IL 61602, across the street from the Peoria County Court House.