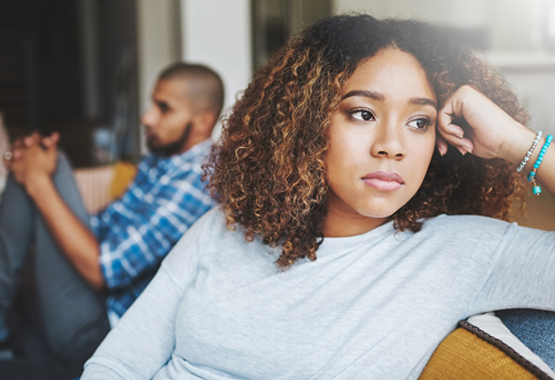 A Divorce Lawyer Peoria IL Can Depend On
Divorce is already a stressful time for all parties involved. Why make it more of a hassle by trying to do it yourself? To make the process go as smoothly as possible, you need assistance from the right divorce lawyer in Peoria IL. And when looking for such a lawyer, you can trust the service of Borsberry Law.
At Borsberry Law, you get excellent representation from a team of qualified family law attorneys. Led by attorney Joseph M. Borsberry, we strive to ensure you get the fairest deal possible. For more than 23 years, we've operated in the Central Illinois area, helping to give local families the closure they need in their lives.
Why Do You Need Professional Assistance?
Many families believe a complete separation can be achieved fast and efficiently without the help of outside counsel. However, the truth is unless you or your partner is already a lawyer, divorce is not an easy process. It's best to have an attorney help navigate the various laws involved.
Knowledgeable Professionals

Without having spent multiple years studying the ins and outs of state and federal laws, you can't expect to know the best method for your divorce. However, divorce lawyers have the knowledge and skill necessary to settle your case without much hassle.

Tons of Assets

The difference between a simple divorce and a difficult one can be determined by the number of assets between both partners. It can be tough to figure out how to split property, accounts, debt and more. A divorce lawyer will ensure you receive your fair share.

What's Best for Your Children

When you have children with your partner, they're an important focus of your divorce. As such, if you can't agree with the opposite parent on such issues as custody, child support or living arrangements, it's time to involve a lawyer.
Borsberry Law Covers You
Borsberry Law offers much more than your average law firm. Aside from being a divorce lawyer for Peoria IL, we can assist you with a variety of other services. Our team of attorneys specializes in:
Contact Us
When you need help maneuvering through the rocky process of separation, Borsberry Law Offices PC has the divorce lawyers Peoria IL locals need. Contact us today at 309-637-9000. Also, we are located at 203 NE. Jefferson, Peoria, IL 61602, across the street from the Peoria County Court House.