Get Representation for the DUI Lawyer Peoria IL Trusts
When an officer charges you with a DUI, you face hefty fines, a suspended license and possible jail time. No matter the severity of your situation, it's imperative you hire the right representation for your case. If looking for a DUI lawyer with the experience and skill necessary to navigate criminal law, you need the team at Borsberry Law.
Borsberry Law has an extensive history of assisting clients who face heavy DUI charges. Our team of attorneys can work to get you a fair deal under current state law. For the last 23 years, we've been helping the residents of the Central Illinois area with various cases involving criminal law and much more.
Why You Need Representation
When appearing before the court for your DUI, your case can get taken for granted. As a result, you can get charged for much more than you deserve. However, with the help of a DUI lawyer, they'll fight to ensure the law treats you justly.
Your Personal Spokesman

If you don't have a lawyer for yourself at court, you'll be doing much of the talking yourself. Although you may receive a public defender for the sentencing, by then it can be too late. A lawyer from a private firm can help you every step of the way.

Reduced Punishment

The court of law will often go aggressively against offenders with a DUI. No matter how minor your infraction, they will look to pursue the harshest punishment possible. A DUI attorney can make sure you're only charged for what is necessary.

Potential Dismissal

If you feel you were treated wrongly at any point during your DUI arrest, there might be potential for a dismissed case. While dismissal isn't guaranteed, your DUI attorney will look for errors in the overall alcohol testing and arrest procedure to potentially prove your innocence.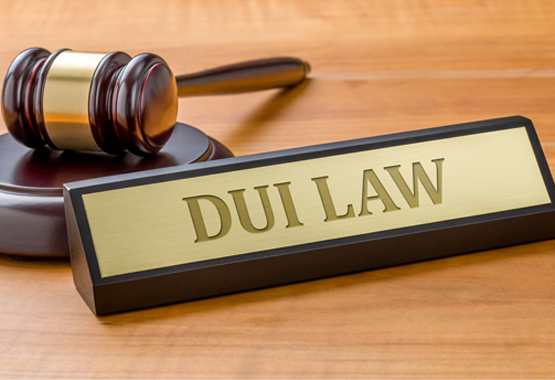 How Can We Help?
If you need more than a DUI lawyer in Peoria IL, you're in luck. Borsberry Law's attorneys are equipped to handle a variety of separate court cases. Led by attorney Joseph M. Borsberry, our team can cover:
Get in Touch
When you need professional representation from the reliable DUI lawyer of Peoria IL, give Borsbury Law Offices PC a call today. You can contact us at 309-637-9000. Also, we are located at 203 NE. Jefferson, Peoria, IL 61602, across the street from the Peoria County Court House.