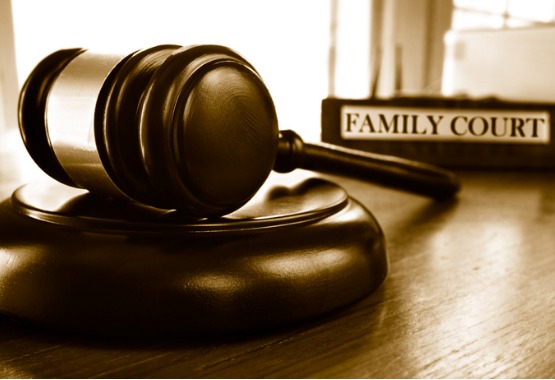 Rift in the Family? Get Help from a Family Lawyer
Getting down to the root of your issues you might be having with your family can be tricky business. In situations where spats and disagreements have become more frequent, or you cannot agree on care for your children, it comes time for a family lawyer in Pekin IL to intercede. For a practical and measured approach to your family issues, you can rely on Borsberry Law.
The attorneys at Borsberry Law have your best interests at heart. Whether going through a separation or looking to adopt children, our lawyers have the experience necessary to handle your case. Over the last 23 years, we've assisted numerous families in resolving their arguments and helping in the handling of affairs for your children.
Why You Need a Family Lawyer
Don't take family legal matters into your own hands. Not only does this mean hours of confusing paperwork, but it can lead to further problems and miscommunication if not handled right the first time. Instead, hire a family lawyer to lend a hand.
Resolving a Divorce

Divorce is never easy, and it can sometimes leave the family a wreck when proceedings are through. To minimize any damage and make sure you're treated fairly by the law and your ex-spouse, a family lawyer can guide you throughout the process.

Resolving Custody and Guardianship

Another part of divorce is figuring what happens with your children. Who must pay support? What parent has custody? How is time split so each parent can see their kids? The answers to all these questions and more are all handled by your family lawyer.
What We Handle
As the family lawyer for Pekin IL, Borsberry Law handles all variety of family law cases. However, we are also skilled in other areas of the law that take focus on trying and handling criminal cases. Our other areas of specialty include:
Call Our Office
Get your family's life back in order by hiring the top family lawyer of Pekin IL, Borsberry Law. Give our office a call today at 309-637-9000. Also, we are located at 203 NE. Jefferson, Peoria, IL 61602, across the street from the Peoria County Court House.