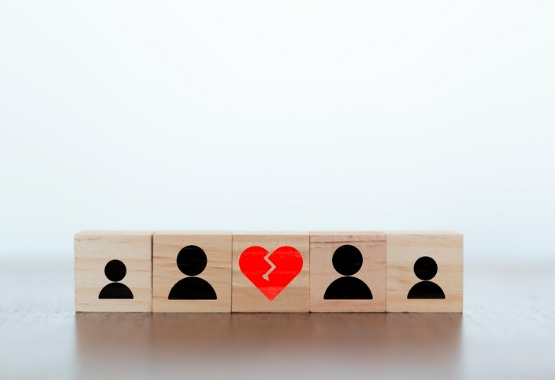 Don't Get Walked Over: Hire a Family Lawyer
In matters of divorce or child custody, don't let your partner push you into an unfair compromise. With the help of a family lawyer in Peoria IL, you can ensure all parties treat you fairly, and no one infringes on your rights. By hiring the attorneys at Borsberry Law, you'll see your family law cases resolved in a manner that most benefits you and your children.
Borsberry Law deals with all matters of family law. From divorce proceedings to custody cases, we've handled it all. Led by Joseph M. Borsberry, our team of attorneys is some of the most experienced in the industry. We'll work with you to develop a plan of success and execute it quickly, so you see results.
How We Can Help
Family law encompasses several main parts, mostly dealing with family separations and issues of child custody. We can make sure you see the best result that ensures you and your family are taken care of.
Divorce

You can initiate divorce proceedings for reasons like financial problems, growing apart, unfaithfulness, abuse and more. No matter the issue, our attorneys will be on your side and ensure we can safely and efficiently separate you from your ex-spouse.

Adoption

When looking to expand your family through adoption, we'll help you throughout the process. We can help with all the paperwork and assist in moving you through the system more quickly. And if you run into legal issues, we can resolve them right away.

Protection

If you ever find yourself in a situation where your spouse is abusing you, call a family lawyer immediately. We can get you in contact with the proper authorities and help protect you and your children when times are tough.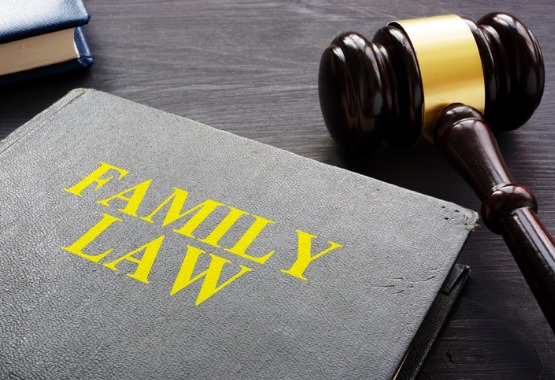 Prepared for More
Aside from being the choice family lawyer for Peoria IL, Borsberry Law handles a variety of other cases. When you need legal help, you can count on our team of attorneys to assist you with legal matters involving:
Call Us Today
With Borsberry Law, you can count on us to help your family's situation and get you on track for a successful conclusion for your case. Call us today at
309-637-9000 to get the assistance you need from the choice family lawyer of Peoria IL. Also, we are located at 203 NE. Jefferson, Peoria, IL 61602, across the street from the Peoria County Court House.