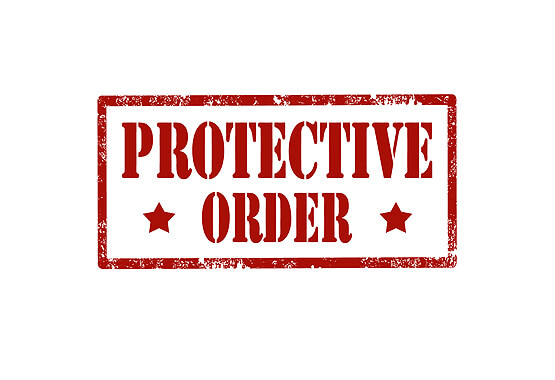 We Provide Assistance with Orders of Protection East Peoria IL Needs
Orders of protection, also known as restraining orders, can help you get away from the stalking nature of another party. These often come as a result of domestic violence, abuse, or harassment. Let Borsberry Law Offices file orders of protection on your behalf to keep you safe. We are not here to judge; we just want to help. Let us take care of the paperwork and deal with the police. It's imperative that you feel a sense of safety as you resume your daily life. Being a victim of harassment or abuse can make this nearly impossible without orders of protection East Peoria IL residents need.
With hundreds of protective order cases under our belts, you can rest assured we have expert knowledge of the Illinois Domestic Violence Act. Unfortunately, these laws have their limitations and are sometimes misapplied for custody grabs or visitation denial. Thus, an order of protection must be handled by an expert in order for everything to go smoothly.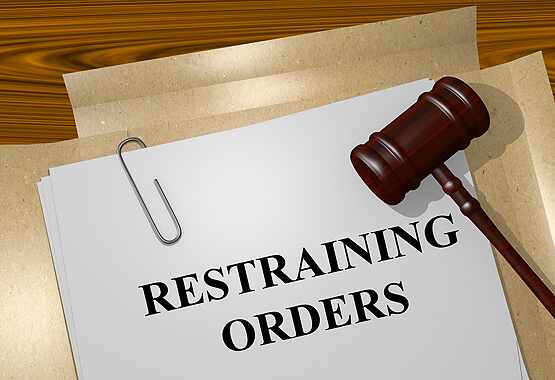 Let us get you through this scary time. Joseph M. Borsberry leads our firm as a practicing lawyer in Central Illinois for more than 23 years. We have vast knowledge of the Illinois Domestic Violence Act, which offers protection for those suffering abuses or harassment. Yes, these laws are designed to separate the two parties. But it can also provide for economic compensation in some cases as well.
Just a few minutes is all it takes to obtain an Emergency Order of Protection. However, once it is filed, it can take a long time to reverse it. Think long and hard about your decision. Then, come to us for guidance. Remember, an emergency order of protection can last up to 21 days, with the possibility to vacate it in the event of a valid defense.
Contact Borsberry Law for Orders of Protection in East Peoria IL
Seeking orders of protection in East Peoria IL? Retain the services of Borsberry Law Offices, conveniently located at 203 NE. Jefferson, Peoria, IL 61602, across the street from the Peoria County Court House. We can provide you with a free initial consultation at 309-637-9000 and answer any questions you may have.