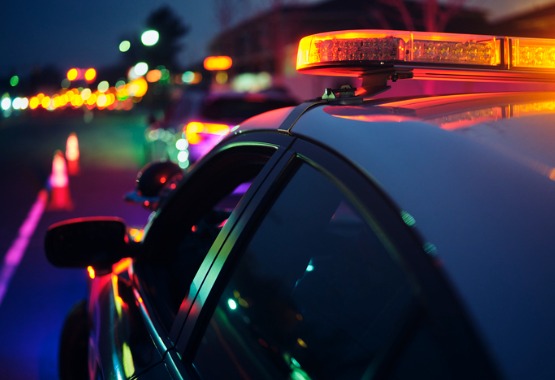 Get Help From a Trusted DUI Attorney in Peoria County IL
In the state of Illinois, driving under the influence is classified as a criminal offense. If you're pulled over and arrested for a DUI, the consequences can be harsh. That's true even if you've never been charged with a previous offense. Consequences may include jail time, a revoked license, large fines, and possibly even a conviction that remains on your record. You'll want an experienced criminal offense attorney on your side. If you're in need of a DUI attorney in Peoria County, IL, Borsberry Law is the reliable firm that will help you get the best results.
When to Hire a DUI Attorney in Peoria County IL
Data from the State of Illinois reports 86 percent of drivers arrested for DUI in Illinois are first offenders. What's more, 90 percent of drivers arrested for DUI lost their driving privileges. In addition, the sentences can increase even more with the following circumstances:
A minimum fine of $500 and at least 100 hours of community service if your blood alcohol level was .16 or more.
Possible imprisonment if you're transporting a child under the age of 16 is in the car, as well as a minimum fine of $1000 and community service that benefits children.
If you're charged with a DUI, a criminal defense attorney will improve your outcome. An experienced DUI attorney in Peoria County, IL will defend your case and help you better navigate the outcomes of a DUI. We are able to negotiate a good plea deal that best suits your situation. There may even be opportunities to overturn the offense. Borsberry Law's founder, Joseph M. Borsberry, is highly a experienced lawyer with a proven track record. With him defending your case, you'll have a better outcome.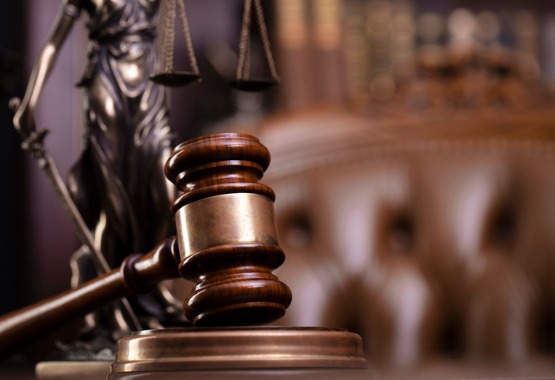 We Specialize in What You Need
In addition to DUI legal services, Borsberry Law specializes in numerous practice areas. We also handle cases such as divorce, custody, visitation, orders of protection, DCFS, and juvenile law. We know family law and arrests are stressful. With us on your side, you can trust that we have the knowledge and ability to advocate on your behalf. We'll ensure the best results for your case.
Request a Consultation
Get the outstanding representation you need for your DUI case at Borsberry Law. Our team offers a free consultation for anyone looking for a DUI attorney in Peoria County IL. Contact us today at 309-637-9000 to learn more.