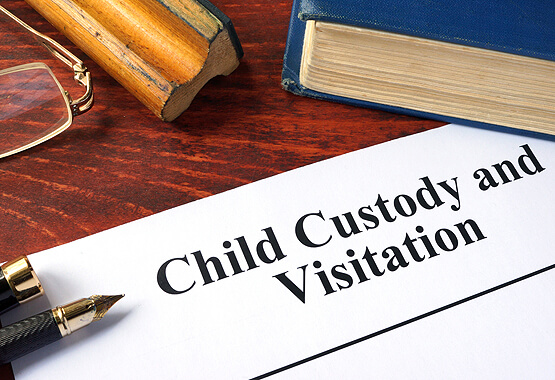 Seeking Visitation Peoria IL? Let Us Fight for Your Parental Rights
Going through a child custody or visitation dispute in Central Illinois? It's imperative that you get a qualified attorney involved in the process right away so we can fight for your parental rights. Without a written court order, there is a limit to your rights. We will file the right pleading for you in regards to visitation Peoria IL to get the ball rolling. According to Supreme Court Rules, both parties must take take parenting classes and attend mediation before the judge can issue an order. That's why you need to act fast and get your case heard as soon as possible. Here at Borsberry Law Offices, we know family law.
Our attorney and staff can prepare for trial, which often times forces the other party to settle. Meantime, we will take the time necessary to get to know you, gather evidence and present your case at trial. Divorces involving custody and visitation of children are especially draining and stressful because both parties are so invested in the well-being of their kids. We know how important custody and visitation of your children can be.
What You Can Do
Heed the following suggestions to maximize your chances of winning parental custody or even a favorable parenting time schedule:
Spend as much time with the children as possible
Don't alienate the children from the other parent
Provide a stable home
Follow all court orders
Organize all paperwork
Know the facts about your kids' teachers, doctors, etc.
Remain positive and don't bad-mouth the other parent
Lastly, hire an experienced family law attorney
Contact Borsberry Law for Visitation in Peoria IL
Borsberry Law Offices can be the calming, authoritative presence in your life to guide you through this vulnerable time. We get results. Call Borsberry Law at 309-637-9000 for a free initial consultation. We are conveniently located at 203 NE. Jefferson, Peoria, IL 61602, across the street from the Peoria County Court House.