Seeking Visitation in Pekin IL? Borsberry Law is on Your Side
Many families go through divorce and subsequent child custody or visitation disputes. We can help you navigate the murky waters of family law here at Borsberry Law Offices. This is understandably a stressful time for everyone involved. But one misstep on your part and you may not end up with the visitation schedule you want. You need to get a qualified attorney involved in the process right away so we can fight for your parental rights in regards to visitation Peoria IL can rely on.
In fact, without a written court order, your rights may be limited. Our team of attorneys will file the right pleading based on your unique situation. Generally, Supreme Court rules require both parties to take parenting classes and attend mediation prior to the judge issuing an order. That's why it's critical to act fast and get your case heard as soon as possible.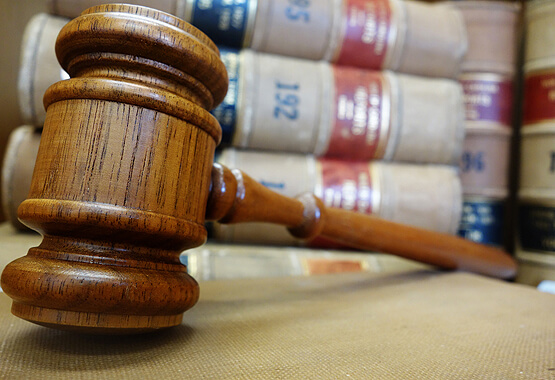 Maximize Your Chances
Take note of the following suggestions to maximize your chances of winning parental custody or even a favorable visitation schedule:
Spend as much time with the children as possible
Remain positive and don't bad-mouth the other parent
Don't alienate the children from the other parent
Provide a stable home
Get organized
Know the facts about your kids' teachers, doctors, etc.
Follow all court orders
Hire an experienced family law attorney
Once we start to prepare for trial, the other party is often forced to settle. In the meantime, we will get to know you, gather evidence and plan to present your case at trial.
Contact Borsberry Law for Visitation in Pekin IL
Borsberry Law Offices is the leading authority on visitation in Pekin IL. We know family law and can fight for your parental rights. Get started today by calling us at 309-637-9000 for a free initial consultation. We are conveniently located at 203 NE. Jefferson, Peoria, IL 61602, across the street from the Peoria County Court House.