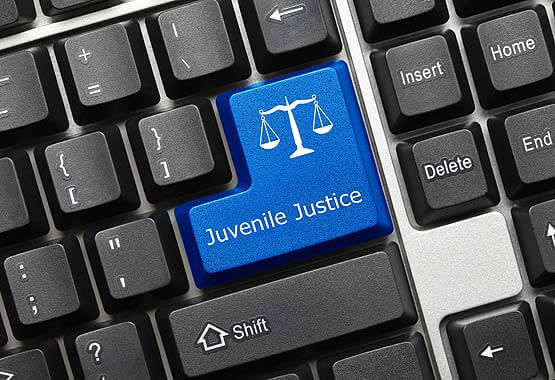 For Expertise in Juvenile Law Peoria IL Can Trust, Borsberry is Your First Call
Juvenile Court proceedings are serious and complex.  Juvenile Court is unlike any other court, with numerous players. DCFS is not the police, a judge, or a prosecutor.  DCFS is a state agency with their own agenda  –protecting children.  They have their own powers (and limitations) and their own rules.  Sometimes they break their owns rules and they are often at odds with the other parties and players.  Don't talk to anyone about anything until you secure legal representation from Borsberry Law Offices. What you say and do now will impact you and your children for years to come or even forever. We know all aspects of juvenile law inside and out. Trust us to give you top-notch consultation and representation when it comes to juvenile law Peoria IL can trust. Some juvenile law issues may end up in criminal court, as child abuse is a crime. The outcomes in criminal court and juvenile court can have lasting effects on custody and visitation in family court. In addition, domestic violence against a child can result in an order of protection.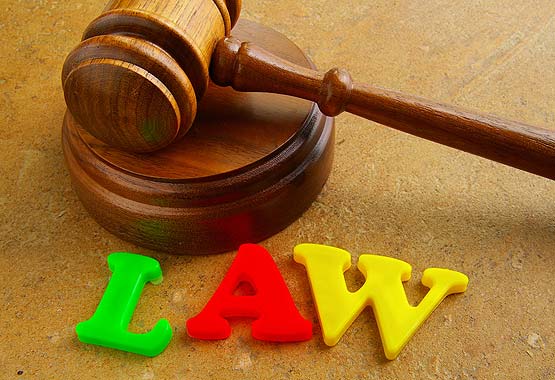 You could lose your job, your reputation, and worst of all, your children. Our attorneys can expertly handle these situations in court and out of court. As such, we help you navigate through these cases, often simultaneously. That's why you need a skilled legal team like Borsberry with more than two decades of experience in family law. We advise you to always call us before speaking to DCFS or any other authorities in regards to juvenile law.
We can also help you if your child, who is not yet an adult, is charged with a crime. As experts in juvenile law, we have the expertise to handle any simple or complex juvenile case.
In addition to DCFS and juvenile law, we handle other areas of family law, including:
Contact Borsberry for Juvenile Law Peoria IL
Juvenile law is extremely complex, with laws that change every year. Navigating the complexities of those laws can be a full time job in itself. Instead, call Borsberry Law Offices, located right in Peoria, so we can start handling your case for the best outcome possible. We are happy to give you a free initial consultation when you call us at 309-637-9000. Our office is located at 203 NE. Jefferson, Peoria, IL 61602, across the street from the Peoria County Court House.