Borsberry Knows Juvenile Law Pekin IL
Juvenile law and DCFS law are both very complex. We can guide you through both thanks to vast expertise in these matters. One misstep can have long-term effects on you and the future of your kids. Whether your child is charged with a crime, or you are a parent being investigated by DCFS for a juvenile matter, turn to us right away for assistance. The longer you wait, the worse off your case may be. Don't talk to anyone about anything until you secure legal representation from Borsberry Law Offices. That's because what you say now will impact you and your children for years to come or even forever. Turn to Borsberry Law Offices as your go-to resource for juvenile law Pekin IL can trust.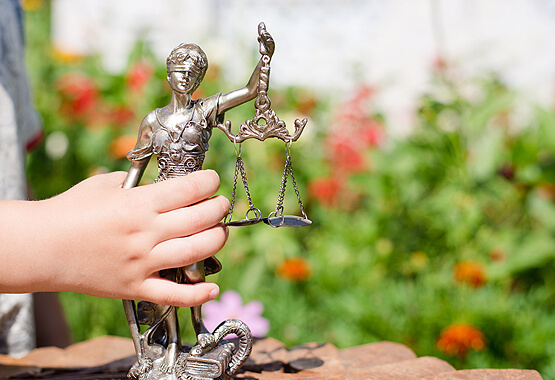 We can give you proven consultation and representation. Some juvenile law issues may end up in criminal court, especially when child abuse is involved. What goes on in criminal court and juvenile court can have lasting effects on custody and visitation in family court. Orders of protection may be filed if domestic violence against a child is suspected. Don't leave your case up to chance. Call Borsberry Law Offices as soon as possible.
In addition to DCFS and juvenile law, we handle other areas of family law, including:
Contact Borsberry for Juvenile Law Pekin IL
Juvenile law is a very complex portion of family law. Illinois and federal laws are ever-evolving, which is why you shouldn't face this alone. Call Borsberry Law Offices immediately so we can ensure the best possible outcome. Our offices are not located far from your home or place of work: 203 NE. Jefferson, Peoria, IL 61602, across the street from the Peoria County Court House. Call now for a free initial consultation at 309-637-9000.