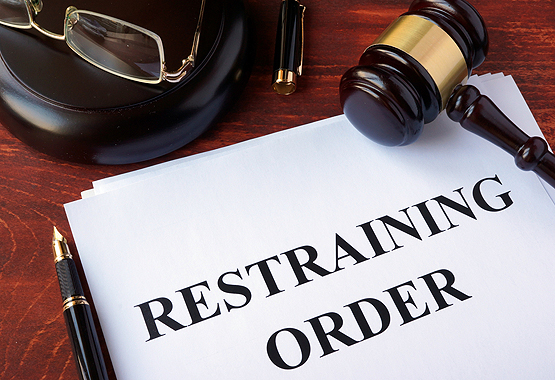 Borsberry Law: Your Source for Orders of Protection Peoria IL Can Rely On
Orders of protection should never be taken lightly. They are often a last resort in a divorce or separation situation, whereby one party suffers domestic violence, abuse, or harassment at the hands of the other party. For help, turn to Borsberry Law Offices. We can file orders of protection Pekin IL residents can place their faith in. We are not here to judge. Instead, we guide you through the process of filing an order of protection. Your basic human right is to feel safe in your daily life. When that safety is threatened, you have a right to protect yourself.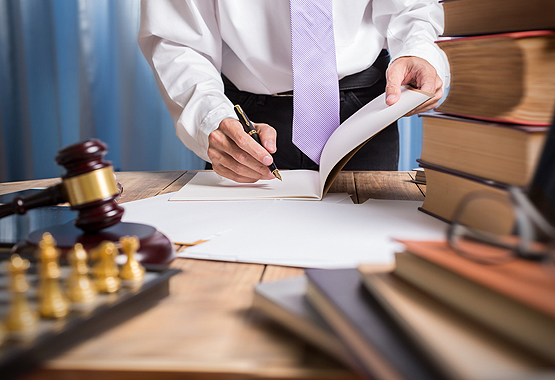 Borsberry Law Offices, led by Joseph M. Borsberry with more than 23 years of experience, has handled hundreds of these types of cases. As such, we know the Illinois Domestic Violence Act very well. They provide protections for the truly abused and may provide economic compensation as well. But we also know these laws have their limitations. In fact, they are sometimes misused for custody grabs or visitation denial. Seeking orders of protection must be fully thought out and handled by an expert.
It doesn't take long to get an Emergency Order of Protection in place against someone, but it can take weeks to rectify it. Such orders can last for up to 21 days; however, vacating orders of protection can occur if a valid defense is provided.
In addition to orders of protection, we also assist with these aspects of family law:
Contact Borsberry Law for Order of Protection in Pekin IL
If you are the victim of harassment, abuse or domestic violence, it's imperative that you speak with qualified attorneys right away. Borsberry Law Offices, conveniently located at 203 NE. Jefferson, Peoria, IL 61602, across the street from the Peoria County Court House, can provide you with a free initial consultation at 309-637-9000 today.