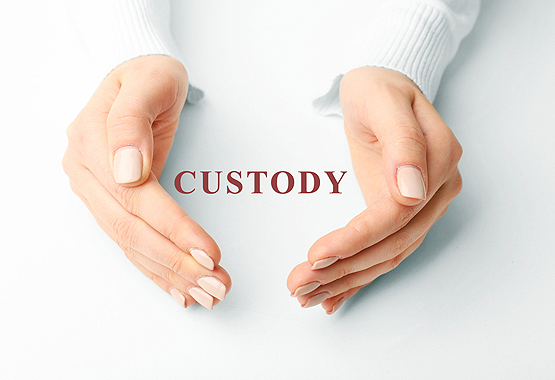 Need Department of Children and Family Services Law Peoria IL Can Trust? Call Borsberry
Dealing with Department of Children and Family Services can be overwhelming, confusing and scary. DCFS cases and juvenile cases are complex due to the many parties involved, from caseworkers and investigators to supervisors, attorneys, and judges. In addition, police officers, prosecutors, judges, foster parents, and other parents or relatives are also involved. If accusations of child abuse are involved, there could be several different courtrooms dealing with the case. And each one may have its own rules and standards. Having a qualified, experienced attorney on your side when it comes to DCFS Peoria IL can trust is imperative.
Just like in criminal investigations, always call us before speaking to DCFS. When DCFS comes knocking, it's never good news. Making the wrong decision here can affect you and your children for years or even permanently. Borsberry Law Offices can represent you so you have the best chances of getting your family through this with the best result possible. The fact of the matter is, we know DCFS and juvenile court inside and out.
Before the child is removed from the home or the local prosecutor tries to seek termination of parental rights, we can get involved to ensure your voice is heard.
In addition to DCFS and juvenile law, we handle other areas of family law, including:
Contact Borsberry for DCFS Services Law Peoria IL
Investigation by DCFS is a serious matter. Don't leave the future of your family up to chance. Call Borsberry Law Offices at 309-637-9000 before speaking to DCFS. We will give you a free initial consultation. We are located close to you at 203 NE. Jefferson, Peoria, IL 61602, across the street from the Peoria County Court House.