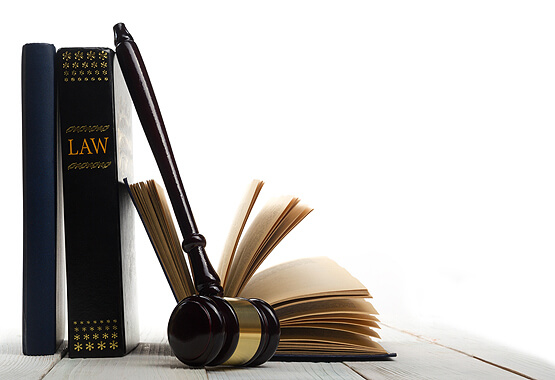 A DCFS Lawyer East Peoria IL Families Can Count On
It can certainly be overwhelming, confusing and scary to deal with agents within DCFS, also known as the Department of Children and Family Services. This umbrella of the law can involve child abuse cases or juvenile cases, both of which are complex due to the many parties involved, from caseworkers and investigators to supervisors, attorneys, and judges. On top of all that, other parties are involved in the mix, such as police officers, prosecutors, foster parents, and other parents or relatives. Retain the services of the qualified, experienced DCFS lawyer Peoria IL has come to know and trust.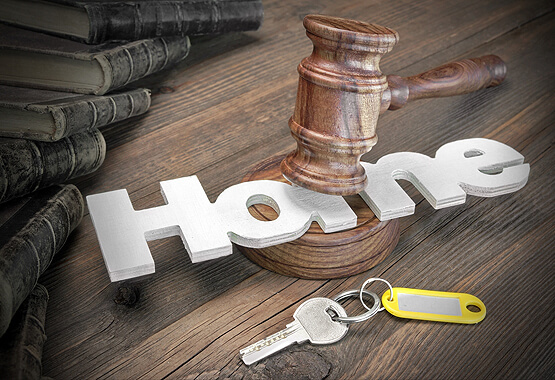 In addition to DCFS and juvenile law, we address these areas of family law, including:
Make the Right Choice
When there are accusations of child abuse involved, keep in mind that different courtrooms may all be dealing with the case, each with its own rules and standards. Navigating that type of situation is daunting at best for the unexperienced family. You need a professional that does this day in and day out. Don't speak to anyone in DCFS before speaking to us. As in criminal cases, making the wrong decision here can affect you and your children for years or even permanently.
Let Borsberry Law Offices PC represent you to increase your chances of achieving the best outcome possible. With experts who know DCFS and juvenile court inside and out, you can't go wrong. Prior to a child being removed from the home or the local prosecutor tries to seek termination of parental rights, we can get involved to ensure your rights are protected.
Contact Our DCFS Lawyers in East Peoria IL
Being investigated by DCFS is serious business. Leaving your own defense up to chance is foolish. That's why you should immediately call Borsberry Law Offices PC at 309-637-9000 before speaking to DCFS in East Peoria IL. We will give you a free initial consultation to determine the specifics of your case. Borsberry Law is situated at 203 NE. Jefferson, Peoria, IL 61602, across the street from the Peoria County Court House.