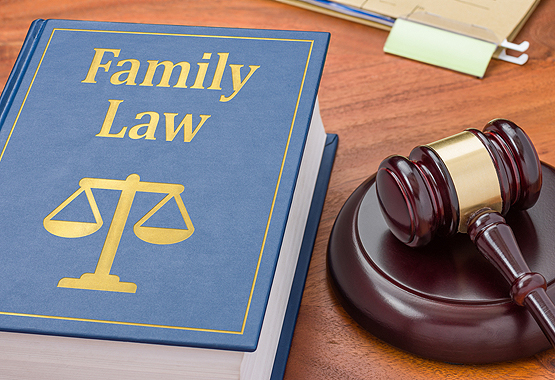 The Divorce Lawyer Peoria IL Trusts
Facing a divorce is stressful, overwhelming and confusing. When facing such a life-altering change in your life, it can give you some peace of mind to know you have a divorce lawyer Peoria IL residents can count on. You deserve to have a qualified team on your side who won't judge you, but will represent you diligently every step of the way. Our legal team led by attorney Joseph M. Borsberry will work with you to develop a plan for success. Because Borsberry Law is the trusted family law firm of Peoria, you can rest assured we will help you through this difficult stage of your life.
What We Do
Joseph M. Borsberry of Borsberry Law Offices, P.C. has been practicing law in Central Illinois for more than 23 years. Our entire legal team is here for you. Everyone's situation is unique, changing by the minute. So, too, does the law. We can keep you up to date on those changes and explain how they affect you in order to obtain the best results for you. When it comes to divorce attorneys in Peoria IL, we will seek a fair share of property as well as child support, custody, and visitation.
We have extensive experience working with disputes under the Illinois Parentage Act, or the Illinois Adoption Act. Our team has litigated thousands of these cases and has the diligence to come up with a plan that works best for you.
In addition to divorce, we specialize in all other aspects of family law, including:
Contact Borsberry Law for Divorce in Peoria IL
We are happy to provide free initial consultations for cases involving divorce, custody, and visitation cases. Our team serves all of Peoria, as well as East Peoria, Pekin, and surrounding cities. We are located at 203 NE. Jefferson, Peoria, IL 61602. We know this is a difficult time for you. Don't hesitate to call us at 309-637-9000.