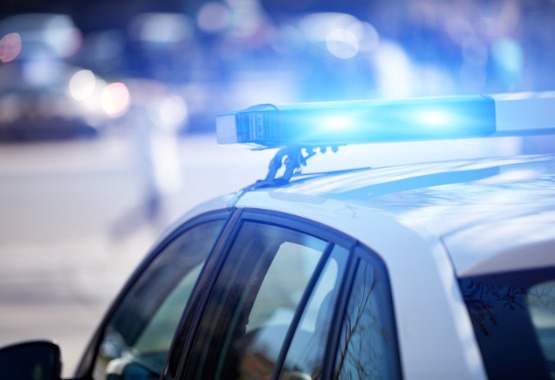 When to Seek a Juvenile Lawyer in Peoria IL
There are few things scarier than the unknown, especially when the consequences can stay with you for the rest of your life.  That's why, if you have a charge against you, you need a professional on your side who can help walk you through the system. When you need a juvenile lawyer in Peoria IL, make Borsberry Law your first call.
Understanding the Illinois Juvenile Justice System
The juvenile justice system in Illinois is a complicated and ever-changing system of interwoven agencies. These groups often have interconnecting and conflicting authorities that can leave even the most intelligent amateur in a state of confusion. Borsberry Law is an experienced advocate who has been through the process. Let us be your guide through this confusing process. Our team will leave you knowing you are moving in the right direction.
Juvenile law is also regularly altered with the hope of creating better outcomes for kids caught in situations of concern.  That change is often warranted and effective. However, any changes to the system you are navigating can leave you in a precarious position. Fortunately, a law team like Borsberry Law offers years of experience. We are well versed in the law and can navigate any changes that would affect your case. In other words, you never have to worry you'll be left unaware and unprotected. Trust us to be the right juvenile lawyer in Peoria IL who can tackle your case.
Why Choose Borsberry law
If you need a juvenile lawyer, how do you decide which one is best for you? Ask yourself specific questions. For example, do they have experience in your community? Do they have a history of positive outcomes for their clients? Are they able to answer your questions so you aren't a wreck worrying about what might happen next?
Fortunately, there is a juvenile lawyer in Peoria IL who fits the bill and can help you navigate your case. Borsberry Law and our namesake, Joseph Borsberry, have been serving Central Illinois for over 2 decades. Our team is prepared to take your case and lead you to the best outcome possible.
Get in Touch
If you're ready to hire a top juvenile lawyer in Peoria IL, get in touch. Feel free to review testimonials from clients or use our live chat feature to get some of your questions solved.  Finally, give us a call at 309-637-9000 to set up your free consultation today so you don't get left wondering what could have been.