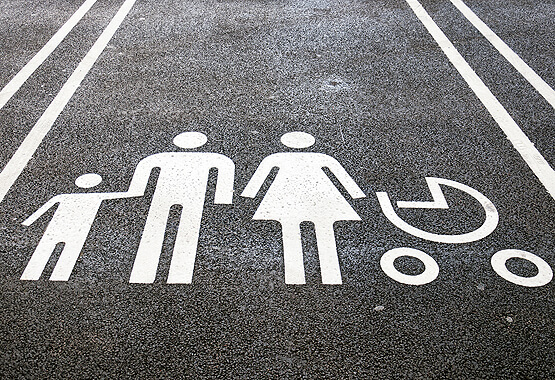 For Expertise in Department of Children and Family Services Law in Pekin IL, Call Borsberry
Because there are so many parties involved in DCFS cases, from caseworkers and investigators to supervisors, attorneys, and judges, this can be a scary and confusing time. Here at Borsberry Law Offices PC, we are experienced with all aspects of Department of Children and Family Services law in Pekin IL and can help guide you through this maze. It's no secret that DCFS cases and juvenile cases are complex. In addition to the above named people, police officers, prosecutors, judges, foster parents, and other parents or relatives can be involved as well. When charges of child abuse are thrown about, it's possible for there to be several different courtrooms dealing with the case. And each one may have its own rules and standards. That's why, when you need a DCFS lawyer Pekin IL residents can trust, you can turn to Borsberry Law Offices PC.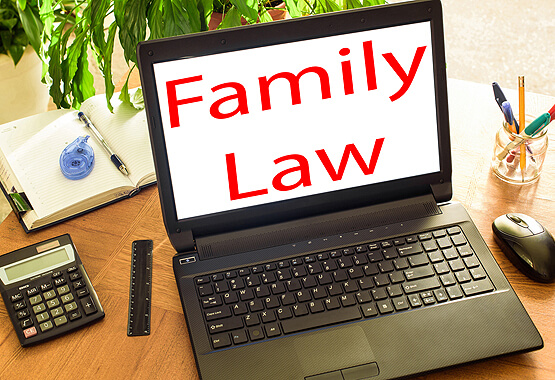 We advise you to always call us before speaking to DCFS, just like you would do with police in a criminal investigation. What you say now can come back to haunt you later. Those wrong steps can affect you and your children for years or even forever. We are here to represent you so you have the best chances of getting your family through this ordeal. Our team of attorneys knows DCFS and juvenile court inside and out.
In addition to DCFS and juvenile law, we handle other areas of family law, including:
Contact Borsberry for a DCFS Lawyer Pekin IL Can Trust
Before speaking to anyone in DCFS about a child custody or abuse situation, you must secure qualified legal representation. That's what we're here for. Call Borsberry Law Offices now for a free initial consultation at 309-637-9000. Our offices are located close to you in Pekin at 203 NE. Jefferson, Peoria, IL 61602, across the street from the Peoria County Court House.