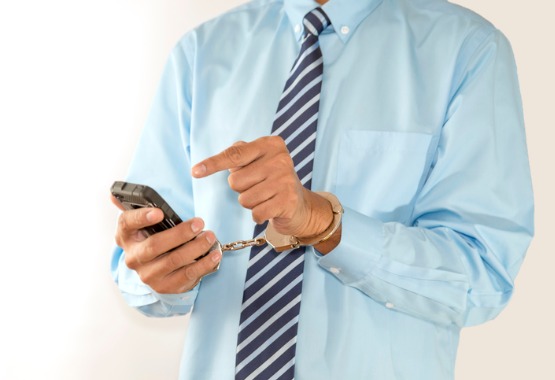 Quality Criminal Defense Attorney Pekin IL Relies On
When life doesn't go as planned, and you find yourself facing a criminal charge like possession of an illegal substance or a speeding ticket, you'll want someone who has your back in court. The lawyers at Borsberry Law are here for you. If you're being questioned by the police about criminal acts that have happened, call our office at (309) 228-9060. We'll talk you through your rights and begin to show you why we have the quality criminal defense attorney Pekin IL relies on.
Cases We Represent
Our seasoned attorneys at Borsberry Law have experience representing clients facing many different criminal charges. From traffic violations like parking and speeding tickets to sex crimes like prostitution, we have the knowledge and background to argue on your behalf in court. We're familiar with the different categories of theft, such as larceny and burglary. Our attorneys are well aware of the ins and outs of DUI cases and drug crimes, including the sale of illegal substances. We also know how to represent you should you be charged with a violent, domestic, or gun crime. You can count on us to provide you with legal representation in any of the charges mentioned above.
Important to Remember
If you are facing arrest for a crime, you mustn't answer any questions directed at you until you call our law office. Even if you have not been charged with a crime, do not discuss the case with a single person. If you believe you are facing arrest, we advise that you ask to speak with your Borsberry Law attorney immediately. Inform the police officer you will not be answering any of their questions until you do so. No matter the circumstances and whatever the police say to you, remain silent.
Free Consultation
When you ask to call your attorney, don't worry if you haven't spoken to anyone at Borsberry Law before. We offer all of our potential clients a free 30-minute consultation to see if we are a good match for you and your case. So no matter what happens, remain silent, and let the police officers know that you would like to call an attorney at Borsberry Law. We will be on the other end of the phone to speak with you, hear the details of the case, and inform you of potential next steps if you work with us. You can count on us for reliable representation in your criminal case.
Contact Us
You can reach our office at (309) 228-9060. We are located at 203 NE. Jefferson, Peoria, IL 61602, across the street from the Peoria County Court House. If you'd prefer, you are also welcome to contact us via our website by using our contact form. Let us show you why Borsberry Law can provide you with a quality criminal defense attorney Pekin IL relies on.