Fight Abuse Allegations with Help from a DCFS Lawyer for Peoria County IL
Abuse allegations and an investigation from the Illinois Department of Children and Family Services (DCFS) are matters to be taken seriously. Suppose an investigation determines your children have been neglected or abused. In that case, it can mean your kids being taken away, having your name listed on a child abuse database, and other severe consequences. With the help of a DCFS Lawyer for Peoria County IL, you can ensure your side of an investigation is heard. Fight abuse allegations with assistance from Borsberry Law.
Understanding Your DCFS Case
Having a better understanding of your DCFS case means you can have an easier time preparing for it. It helps to know how a DCFS investigation is initiated, be familiar with juvenile court language, and be aware of what you should and shouldn't do in your case.
How Do DCFS Cases Start? – A DCFS investigation is only initiated when DCFS receives a phone call outlining the alleged abuse or neglect. Such reports are often made by doctors, teachers, family members, or concerned individuals who believe they have witnessed abuse. However, without a complete understanding of the situation, such accusations are often misplaced. It's the job of your DCFS lawyer for Peoria County IL to prove accusations to be false.
What is Juvenile Court? – Juvenile court is the court of law responsible for the trial and legal supervision of children considered minors. This is the court where your DCFS case will play out. You'll likely attend an adjudicatory hearing where a court determines whether a child's environment is abusive or neglectful. While in court, you might hear discussion of shelter care, safety plans, wards of court, etc. Having an attorney by your side ensures you understand juvenile court proceedings and the legal language used.
What Should You Avoid with DCFS Cases? – If you're not careful, you can severely handicap your defense before making it to juvenile court. Being aware of your actions before a DCFS case is crucial to a successful outcome. For example, anything you might say to a DCFS investigator can be used against you in court if you aren't careful. Having an attorney on your side ensures the right actions are taken, you know what not to say, and more evidence can be gathered to support your defense.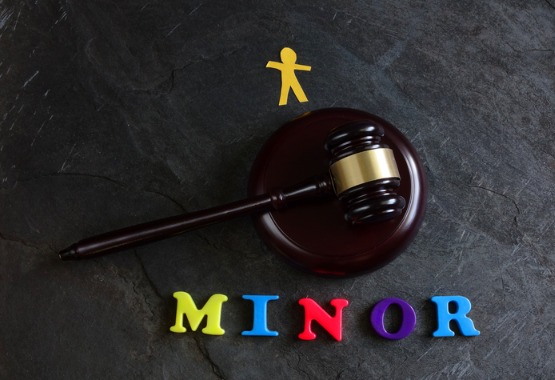 Discuss Your Case with Our Team
Without having a DCFS attorney in Peoria County IL for your case, you put the fate of your children in the court's hands, which might not be to you and your children's benefit. Ensure you're adequately represented when fighting abuse allegations by calling the Borsberry Law team today. Or, for questions about our other legal practices, such as divorce, family law, criminal defense and more, contact us at 309-637-9000. Also, we are located at 203 NE Jefferson St, Peoria, IL 61602.