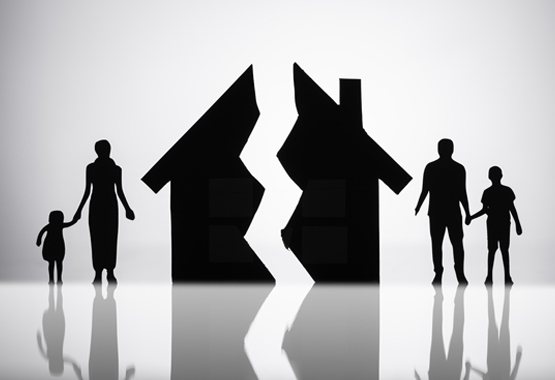 Settle Disputes with the Trustworthy Family Law Attorney of Peoria IL
Has the relationship between you and your spouse dissolved to a point where you can't recover it? We understand this can be a difficult time for any couple, which is why we wish to help. By hiring a family law attorney in Peoria IL, you can settle your dispute and get the best results possible from your separation. If looking for the right lawyer to help you through this process, you can count on Borsberry Law.
At Borsberry Law, we've assisted hundreds of clients with their family spats and separations. For 23 years, our team of attorneys has represented cases throughout Central Illinois. We'll help you come to the best possible conclusion in your relationship and ensure you are treated fairly during the process.
What We Handle
Numerous issues can arise when dealing with a deteriorating relationship. To overcome every hardship, the professionals at Borsberry Law can assist you with a variety of problems.
Divorce

Enduring a divorce is difficult enough to handle, let alone doing so without professional help. A family law attorney can help settle issues of property division, determine who takes what amount of debt, how the children are cared for and more.

Abuse

When in an abusive relationship it can be a scary time. To help you get out of the said relationship, our team of lawyers can file the proper separation proceedings and restraining orders. Additionally, we'll help get the rest of your family out of harm's way in court.

Adoption

Family lawyers don't exclusively deal with broken families; we also help new families grow. Adoption proceedings can be long and complicated but easily managed with help from the right attorney. We'll help determine what type of adoption is best, how it can affect your taxes and more.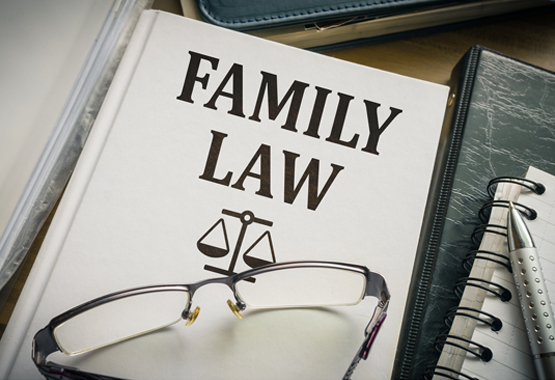 Our Specialties
If you need additional help from a family law attorney in Peoria IL or assistance with other law matters, Borsberry Law has you covered. Our team of lawyers specialize in multiple areas of law and can help you with cases involving:
Give Us a Call
When your relationship needs a change, get the help you need from the trusted family law attorney of Peoria IL, Borsberry Law Offices PC. Contact us today at 309-637-9000. Also, we are located at 203 NE. Jefferson, Peoria, IL 61602, across the street from the Peoria County Court House.