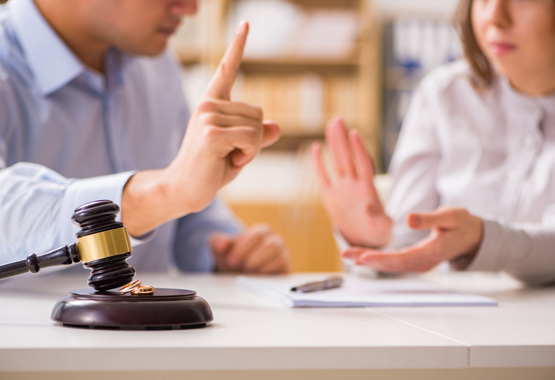 Dedicated East Peoria IL Family Lawyers You Can Trust
When you need skilled family law in East Peoria, choose Borsberry Law. We give you access to an aggressive legal team with the necessary experience and diligence to help with your current situation. We are well versed in handling all manner of disputes under the Illinois Parentage Act, or the Illinois Adoption Act. As such, we have litigated thousands of these cases during our time in business. Our team seeks fair share of property as well as child support, custody and visitation as part of your divorce case. That's why we are the dedicated East Peoria IL family lawyers you can trust.
Here at Borsberry Law, we handle all areas of family law, including:
What to Expect
No two divorce cases are alike. Your situation is inherently different from anyone else's. You need focused attention to detail to get justice for your particular case and circumstances. During your consult, we will sit down with you to address your unique challenges so you each get what you want. Look at us as your trusted advocate when facing a divorce with serious custody issues. Let us lessen the burden on your shoulders with skilled advice and knowledge. It's important to have someone on your side who can interpret and apply the many changes that come with family law every year. In general, child custody, visitation, support and maintenance are all subject to modification; however, property divisions are final.
This is a scary time. Don't go it alone. Call us today.
Contact Our East Peoria IL Family Lawyer
Borsberry Law should be the first call you make when in need of an experienced family lawyer in East Peoria. Get a free initial consultation when you call 309-716-3329 We are located at 203 NE. Jefferson, Peoria, IL 61602, across the street from the Peoria County Court House.