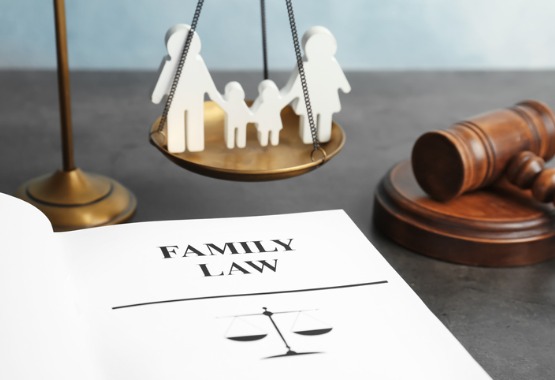 Put Your Trust in a Peoria IL Family Lawyer
Raising children is difficult in the best of circumstances. But if your family is being torn apart by a divorce proceeding, your teen may choose this inopportune time to act out. If your teen is charged with vandalism, underage drinking or even assault or abuse, don't panic. Turn to Borsberry Law, the Peoria IL family lawyer, for help with your juvenile law issues: https://www.borsberrylaw.com
The Complexity of Juvenile Law Proceedings
The decisions a judge makes in court today will impact your family and your child for years to come. As soon as you get that summons for your child to go to court, put down the letter and pick up your phone to call Borsberry Law of Peoria, Illinois, family lawyers, for your juvenile court proceedings
Dealing with Family Services
The Illinois Department of Children and Family Services is not the police, a judge, or a prosecutor. DCFS is a state agency with its own agenda –protecting children. They have their powers (and limitations) and their own rules. Sometimes they break their own rules, and they are often at odds with the other parties and players. Don't talk to anyone about anything with your case until you secure legal representation from Borsberry Law Offices.
Have a trusted attorney by your side when you do any communicating with DCFS. As soon as you get that letter or phone call stating that your child is facing court action, call Borsberry Law.
Multiple Sides of the Issue
Your family may be going through divorce proceedings, child custody, alimony and child support negotiations; and be facing yet another issue when your child gets in trouble by the law. The Peoria IL family lawyers of Borsbery Law can assist you with all these issues, and many more as your family slogs through this tough phase of life.
Remember, Borsberry Law of Peoria, Illinois, family lawyers, can work with you on your divorce, parent-child abuse charges, custody disputes, alimony and child support and juvenile court issues for a child charged with a crime.
Contact Borsberry for Family Law in Peoria, IL
Juvenile law is exceptionally complicated, with laws that change every year. Navigating the complexities of those laws can be a full-time job in itself. Instead, call Borsberry Law Offices, located right in Peoria, so they can start handling your case for the best outcome possible. We are happy to give you a free initial consultation when you call us at 309-637-9000. Also, our office is located at 203 NE Jefferson St, Peoria, IL 61602.