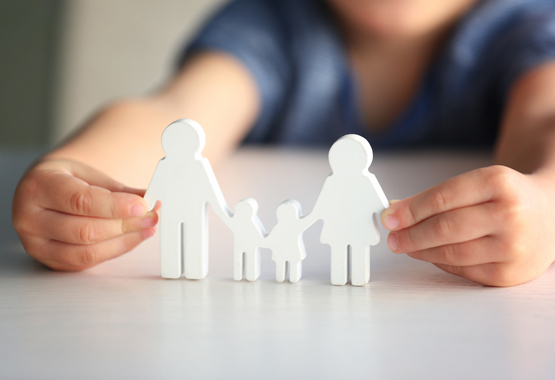 Reliable Pekin IL Family Lawyers You Can Depend On
Facing a divorce with custody or property division issues? We can help, as we are well versed in all facets of family law in Pekin. We are Borsberry Law. With us, you get an aggressive legal team with the necessary experience and diligence to resolve your current situation. We know the Illinois Parentage Act, or the Illinois Adoption Act, backwards and forwards. Having litigated thousands of these cases during our time in business, you know you're getting the best advice and representation possible. Our team will do all it can to get you fair share of property as well as child support, custody and visitation. Choose the reliable Pekin IL family lawyers you can depend on.
All divorce cases are different. Your situation won't be the same as the next family's. That's why we treat each case independently, focusing our efforts on getting justice for your particular circumstance. During your initial consult, we will sit down with you to address your unique challenges. Look to us as a trusted advocate when facing a divorce with serious custody issues. We can lessen the burden on your shoulders with skilled advice and knowledge.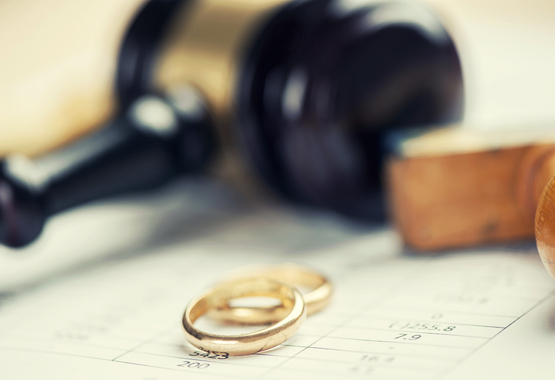 What We Do in Pekin
We are experts in all facets of family law, including the following:
Divorce
Custody and Visitation
Criminal Law
DCFS & Juvenile Law
Order of Protection
Expungement
Adoption
It's vital to have someone on your side who can interpret and apply the many changes that come with family law each year. Keep in mind that child custody, visitation, support and maintenance are all subject to modification; however, property divisions are final.
This is a confusing and overwhelming time. Don't go it alone. Please call us now for expert guidance.
Contact Our Pekin IL Family Lawyer
Borsberry Law is your first choice for an experienced family lawyer in Pekin IL. Obtain a free initial consultation when you call us a 309-716-3329. We are located at 203 NE. Jefferson, Peoria, IL 61602, across the street from the Peoria County Court House.