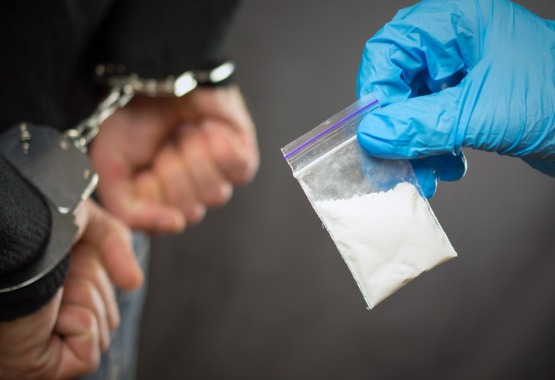 Fight Charges of Unlawful Possession of Drugs in Peoria IL
Some of the strictest laws in Illinois have to do with the possession of controlled substances. However, punishments don't always fit the crime. And in the case of unlawful possession of drugs in Peoria IL, this is many times true. However, with the right criminal attorney, you can ensure you're treated fairly throughout the deliberation of your case. Allow Borsberry Law to be your legal guide.
Understanding the Law
The first step to navigating your case is understanding the law behind the charges. For illegally possessing controlled substances, most drugs are considered a felony under Illinois law. And depending on the classification of the drug and amount in your possession, punishments differ. Examples of controlled substances (Schedule I classification for drugs with no accepted medical use) include:
LSD
Methamphetamine
Ecstasy
Cocaine
Heroin
Peyote
Psychedelic Mushrooms
Additionally, some drugs are only illegal to possess without a doctor's prescription. Most of these drugs include painkillers, opioids and other potentially addictive medicines.
Potential Penalties
Fines can be steep and prison time long if caught with controlled substances. And these punishments are for possession alone, not the sale or use of illegal drugs. As such, unlawful possession of drugs in Peoria IL (Schedule I) can result in potential penalties such as:
Up to $200,000 in fines
4-15 years in prison for 15 grams to 99 grams
6-30 years in prison for 100g-399g
6-40 years in prison for 400g-899g
10-50 years in prison for 900g plus
What Can Borsberry Do?
When facing criminal charges for illegal drug possession, hiring an attorney can significantly help the outcome of your case. Through plea deals, we can often negotiate to have some of your charges dropped or the worst charges reduced. Or, if there is a case for your innocence, we can explore potential defenses for your trial, such as entrapment, missing prescriptions, lack of knowledge, etc.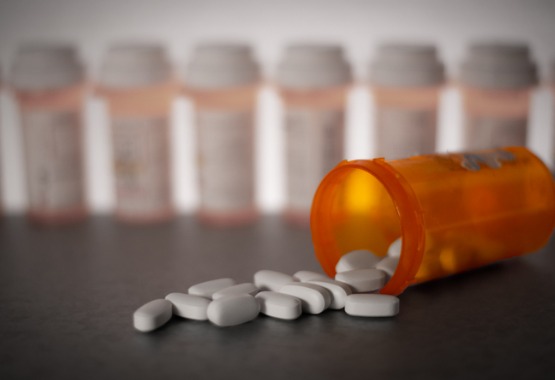 Additional Services
At Borsberry Law, our lawyers are equipped to handle a variety of drug cases. However, we're more than only drug lawyers for Central Illinois! We help clients throughout the area resolve many legal matters, such as:
Contact Us Today
Find a reliable legal defense for the unlawful possession of drugs in Peoria IL with the attorneys at Borsberry Law. You can contact us today at 309-637-9000 to request a free consultation. Also, we are located at 203 NE Jefferson St, Peoria, IL 61602.