Hire the Best Criminal Lawyer in Peoria IL
Criminal law is one of our specialties here at Borsberry Law Offices PC. We boast a team of highly skilled criminal defense attorneys who bring many years of experience to the table. You can always feel comfortable calling us for a consultation. We can let you know the next steps. You need someone on your side when faced with a criminal charge in and around Peoria. It's important to remember that perceptions of guilt or innocence are made quickly by the police. Don't find yourself on the wrong side of this equation. It's best to stay quiet until you can speak to a lawyer at Borsberry. Upon reviewing your case, we will advise you on the next course of action. Thus, it's time to hire the best criminal lawyer in Peoria IL: Borsberry Law.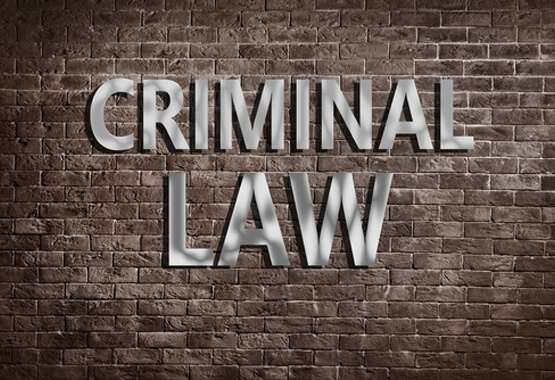 What to Do
Have you been confronted with a criminal charge? Here's what to do.
Remain silent. Even engaging in initial questioning can be dangerous to your case.
If you find yourself in an accusatory situation by law enforcement, tell them "I'm not going to answer your questions until I speak to Borsberry."
Don't wrongly assume that a thorough explanation of your side of the matter will vindicate you in the end. Police can arrest you without proof beyond a reasonable doubt.
Remember, everything is being recorded so it's best not to say anything until we arrive.
Finally, be aware that the police are well within their rights to ask you questions as a witness or suspected perpetrator of a crime. That being said, you also have the right to refrain from speaking to them until contacting your attorney.
Contact the Best Criminal Lawyer in Peoria IL
Borsberry Law fits the bill when you need dedicated, focused attention to your criminal matter. Contact us at 309-637-9000 for a free consultation. We are located at 203 NE. Jefferson, Peoria, IL 61602, across the street from the Peoria County Court House.