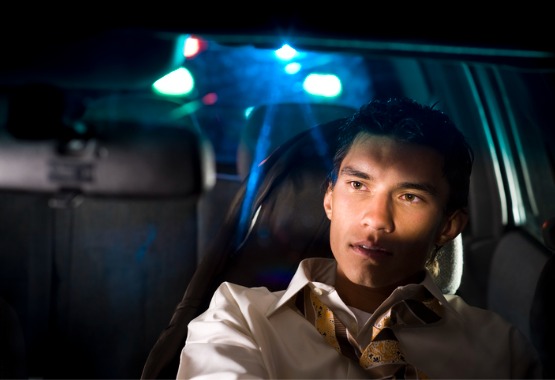 Find Comprehensive Representation from the Go-To DUI Attorney for Peoria IL
If you are facing a DUI charge, it is crucial to act quickly. Whether you want to dispute the charge or seek a lighter sentence, it is essential to seek the assistance of a skilled DUI lawyer in Peoria, IL. Borsberry Law is one of the most dependable law firms in the area and can provide you with the representation you need.
At Borsberry Law, our priority is to ensure our clients receive fair treatment from the court they deserve. To this end, over the past 20 years, we've successfully handled hundreds of cases throughout Central Illinois, including those related to DUIs. Our team of experienced criminal defense attorneys strives to assist our clients in achieving the desired outcome for their cases.
What Should You Look Out for During Your DUI Case?
Understanding the law can be challenging, even with a basic knowledge of legal procedures. That's why hiring experienced lawyers with a proven track record can increase your chances of achieving a favorable outcome in your case. Here are some essential factors to consider while searching for representation and watching your case progress:
Was Your Arrest Proper?

If you suspect that you were mistreated during your DUI arrest, it is important to seek the help of a professional. A DUI attorney can examine the testing equipment used, field sobriety tests administered, and the overall arrest procedure to determine if you were wrongly accused or an officer failed to adhere to standard protocol.

Plea Deals are a Viable Solution

In certain situations, it may be possible for a DUI lawyer to negotiate a plea bargain for your DUI case. This process involves pleading guilty in exchange for a lesser sentence. Opting for a plea bargain can often be the most favorable choice if your case lacks a full-enough defense to stand up in court.

No Two Cases are the Same

When it comes to DUI cases, lawyers will provide personalized attention to each situation. It's important to remember that outcomes can differ as every case is unique. With that said, an attorney will strive to secure the best possible outcome for your case by considering the charges brought against you by the court.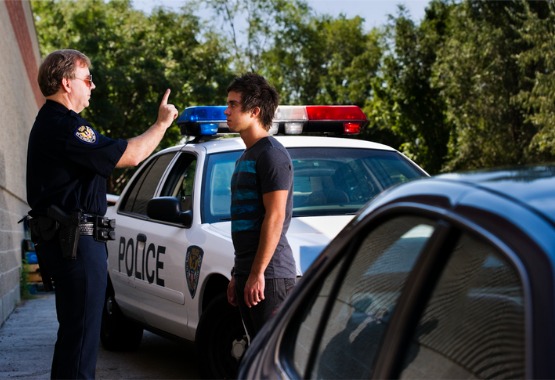 Find Further Legal Help Through Borsberry
Are you seeking legal assistance beyond what a DUI attorney in Peoria IL can provide? Borsberry Law Office has you covered. Our skilled, experienced team, led by attorney Joseph M. Borsberry, has expertise in various legal practices. We can assist with a range of cases, including:
Call Today
If you need reliable, comprehensive representation for your DUI case, find a DUI attorney for Peoria IL you can trust: choose Borsberry Law Offices, PC! You can reach us by calling 309-637-9000 or visiting our office at 203 NE. Jefferson, Peoria, IL 61602. Our location is conveniently across the street from the Peoria County Courthouse.