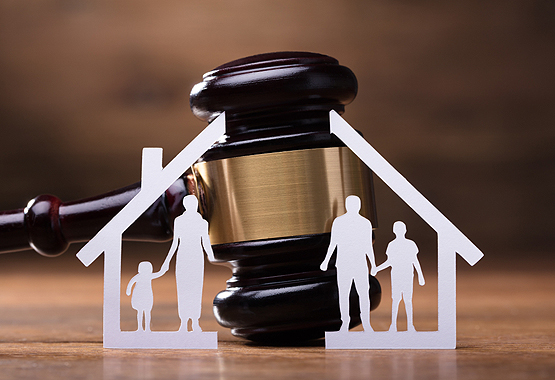 The Divorce Attorney Pekin IL Chooses for Personalized Attention
When faced with a life-altering situation, such as a Pekin divorce, it's important to rely on the experienced team that knows what you need. We are Borsberry Law Offices, bringing the experience and tenacity necessary to fight for your rights in a divorce. It doesn't matter how messy or amicable it is: you need a qualified team working behind the scenes. We know trust is a big component of choosing a divorce attorney. Rely on our compassion, experience and skill to help fight for what you deserve. We have a lot of experience with handling separation, divorce, custody and visitation. Consult with Borsberry Law Offices today – the divorce attorney Pekin IL chooses for personalized attention.
We are also experienced in these areas of family law:
Advantages of Hiring a Divorce Lawyer
Navigating a divorce without a qualified attorney on your side can damage your case. Check out these benefits of hiring a divorce lawyer:
Paperwork: The amount of paperwork involved in a divorce alone is overwhelming enough. On top of that, you have to worry about filing deadlines and red tape, which can be frustrating and confusing to keep straight. Your lawyer handles all of the details so you don't have to.
Knowledge of the law: Most people don't know the intricacies of matrimonial law and family court. A lawyer knows the whole process, which judges are more strict or lenient, how long the case will take, and what roadblocks could delay the case.
Objective viewpoint: During a divorce, it's common to have feelings of sadness, betrayal, fear, depression, anger, confusion and resignation. These emotions are all perfectly normal but they can cloud your judgement. Thus, they can hinder your ability to work productively in resolving important matters. A divorce lawyer brings an objective viewpoint to the process.
Contact Our Divorce Attorneys in Pekin IL
If you are facing a divorce in Pekin, choose an aggressive team to get results. Call Borsberry Law, located at 203 NE. Jefferson, Peoria, IL 61602, across the street from the Peoria County Court House, at 309-716-3329 for a free consultation.