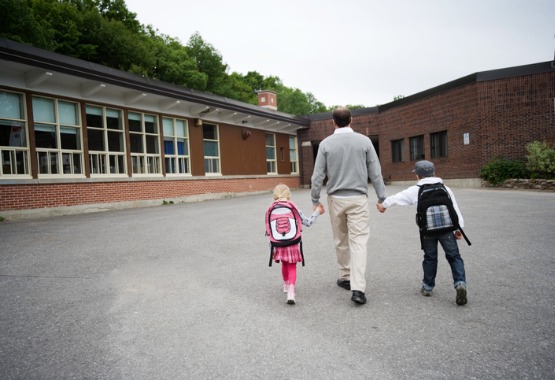 The Knowledgeable Divorce Lawyers East Peoria IL Depends On
Central Illinois folks in the midst of getting a divorce will want to give the experienced team at Borsberry Law a call. We understand the ins and outs of Illinois law well and will provide all we can to your case. Let us show you firsthand why we have the knowledgeable divorce lawyers East Peoria IL depends on.
Illinois Residency and Divorce
A question we sometimes hear from our clients is, "how long do I need to live in Illinois to obtain a divorce?" The answer to this question is a little more complicated than it might seem. First, it depends on whether or not you and your spouse have children together. If you do, the judge is not able to make a custody decision involving your child (or children) until Illinois has been their home state for at least six months. If you and your spouse do not have any children together, the law may only require that one of you (not necessarily both) have lived in Illinois for at least ninety days. However, if the parties are living in different states, this unique circumstance of the case may require further in-depth analysis.
Reality of Divorce
Another question we hear on occasion from our clients goes something like, "is divorce messy or dirty?" The short answer to this inquiry is that it can be, but it is certainly not preferable. There are many different circumstances that must be settled for the Petition for Dissolution of Marriage to be filed successfully and the divorce to be made final by the court. These circumstances include child support, visitation, custody and division of property. When it comes to custody of the children being decided by the court, any behavior that does not concern the care of the children need not be considered.
Also, when a couple's property is being equally divided, the court is not interested in hearing about marital misconduct or any other irrelevant actions. Therefore, focusing attention on one of the partner's questionable behavior or actions is generally viewed as a waste of time unless it is related to the upbringing of children. It is advisable for both parties involved in a divorce case to focus on the task at hand, namely, to allow the court to make decisions concerning the details of their case that will result in the divorce becoming final. There is no reason why a divorce cannot happen in a civil manner and with all parties behaving amicably, especially when expediency is a priority for everyone involved.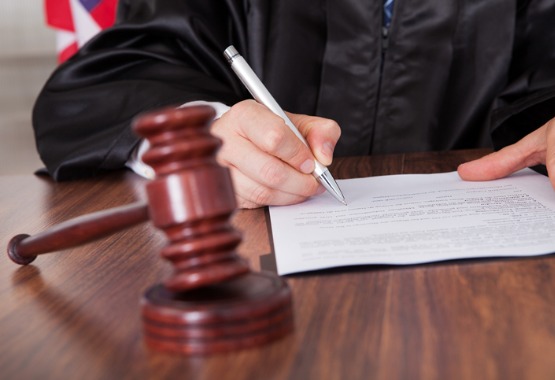 After Divorce
For those newly divorced partners who have children, there can be many details to sort out after the finalized divorce. At Borsberry Law, we have the experience that matters when representing you in matters of family law. We will advise you on steps to take in hopes of winning parental custody. Including things such as providing a stable home, remaining positive and following all court orders. It's also imperative to stay organized and informed about your child's doctors and teachers. Our compassionate attorneys will be able to give you specific suggestions for your family and case. Thus, to maximize the time you're able to spend with your children.
Why Choose Borsberry Law
We understand divorce is typically a very vulnerable and stressful time in our client's lives. Borsberry Law has litigated thousands of Central Illinois divorce cases. Our qualified and compassionate team will not judge you as we move through the legal proceedings together. Let us put over 20 years of experience to work for you in your divorce case.
Contact Us
If a resident of Peoria, East Peoria, Pekin or the surrounding area, contact us to book your free consultation today. You can call our Peoria office at (309)228-9007, or pay us a visit at 203 NE. Jefferson, Peoria, IL 61602, across the street from the Peoria County Court House. Our office hours are Monday-Thursday, 8:30-5:00 and Friday, 8:30-4:00. Please note that we are away at lunch from 12:00-1:00. Also, Saturday, Sunday and evening appointments for clients are available by request. If you'd like, you may utilize the contact form on our website. Please leave us a message and we will be in touch with you shortly. The team at Borsberry Law looks forward to hearing from you soon. We are proud to have knowledgeable divorce lawyers East Peoria IL depends on.