Hire the Right Defender When Facing Accusations of Sex Crimes in Peoria IL
No matter the type of crime or severity of accusation, your rights are the same as anyone else's. Thus, you deserve fair treatment and reputable representation when facing accusations of sex crimes in Peoria IL. And when you hire Borsberry Law, there are no judgments or assumptions when taking on your case. We instead dedicate ourselves to helping you reach the best possible resolution of your criminal accusation.
Why You Need an Attorney
Whether you've been falsely accused or not, the accusation of a sex crime carries a different weight and stigma than that of most other criminal offenses. Thus, it's crucial to find an attorney who can properly defend your actions or prove your innocence.
Sex Offence Registry – Even after a sentence has been served, the label of sex offender will follow you for the rest of your life. Hiring an attorney is your only chance of avoiding the sex offense registry.
Difficult Employment – With a record of sex offenses behind you, applying for jobs can be more difficult. If you let a ruling come down without a fight, it can affect the rest of your professional life.
Restrictions on Living – Depending on the type of sex crime committed or you're accused of, even where you live can be restricted. And these restrictions only get worse with time.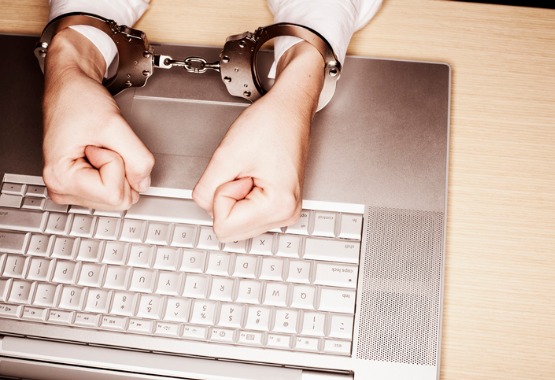 Who We Represent
Our years as a criminal defense attorney have led us to become familiar with the laws and defense strategies surrounding sex crimes. Thus, our law firm is equipped to defend your case rigorously. Some examples of offenses we've defended include:
Rape – Forcible, Statutory, Date and Otherwise
Sexual Harassment
Prostitution
Internet Sex Crimes
Indecent Exposure
Online Solicitation of a Minor
And More
Contact Us ASAP
If being accused of sex crimes in Peoria IL, you'll want to act fast to secure representation. Don't say anything that might further incriminate you in a crime, and immediately speak with the Borsberry Law Office team. We will help you uncover the best path forward for your case. You can contact us today at 309-637-9000 to request a free consultation. Also, we are located at 203 NE Jefferson St, Peoria, IL 61602.