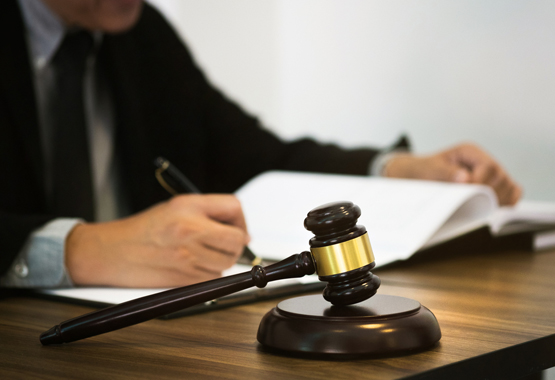 The Trusted Criminal Defense Attorney for Peoria IL Locals
When looking at an impending arrest for a crime, or even initial questioning by police, you should remain silent about the events in question. Next up: call Borsberry Law Offices PC to secure legal representation. Do NOT speak to the police or anyone else about the events until you do so, as you could cause irreparable damage to your case if you say more than you should. Decisions about perceived guilt or innocence can be made quite quickly by law enforcement. Being charged with a criminal act shouldn't be taken lightly. Make the call to the trusted criminal defense attorney for Peoria IL locals.
What Do You Do?
The immediate aftermath of a crime and your perceived involvement can be confusing and overwhelming. You're in no position to speak to anyone, let alone police. Save your story for us at Borsberry Law Offices PC. Remember: the words of the Miranda warning are absolutely true: "what you say can and will be used against you." Even prior to being charged with a crime, you shouldn't discuss the case with anyone. If you are asked questions by police, simply say "I'm not going to answer your questions until I speak to Borsberry."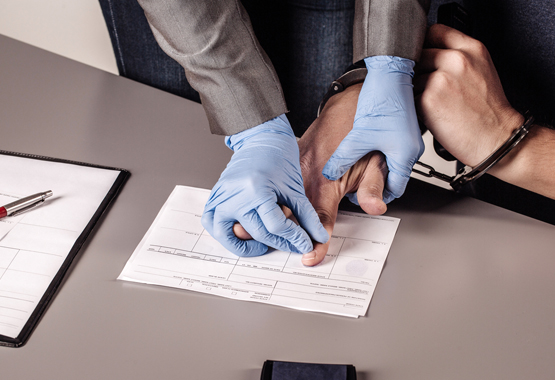 You may think "well, I will just explain my side of the story because I am innocent of any wrongdoing." That may be true but it's never wise to speak to law enforcement without your attorney present. They can arrest you without proof beyond a reasonable doubt. They have a right to attempt to question witnesses when they think a crime has been committed. But, by the same token, you are allowed to consult with an attorney before speaking about the situation.
So, if you are facing imminent arrest, RESPECTFULLY:
Ask to speak to your attorneys immediately.
Tell the officer you are not going to answer any questions.
Remain silent.
Contact Our Office Today
Call Borsberry Law Offices immediately at 309-637-9000 if you find yourself being questioned by police about criminal acts. We will give you a free initial consultation over the phone at 203 NE. Jefferson, Peoria, IL 61602, across the street from the Peoria County Court House.