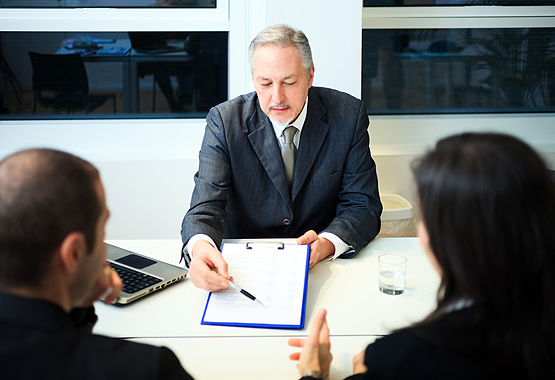 The Divorce Lawyer Pekin Trusts is a Call Away
You need a professional on your side who will fight for your rights in a divorce. No matter how amicable a divorce is, there will always be disagreements about who gets what. It's important to have a professional mediator who can help both parties get what they want. Pekin residents, we urge you to consult with Borsberry Law Offices today for expert advice and litigation services for all aspects of divorce and family law. For a divorce lawyer Pekin IL can rely on, Borsberry Law is the right source.
Keeping up with changes in family law is daunting even for the most seasoned lawyers. It changes seemingly every day, as does the definition of family. But with our experienced attorneys and aggressive approach to protecting your rights, we can help you get through your divorce with our vast experience.
Our Assistance
There are many reasons why we are the trusted family law firm of Pekin. Thanks to determination, experience and steadfast dedication to your case, we can address all your needs in one place. We never judge. We only want what's best for you. Our law firm is led by Joseph M. Borsberry, who has been practicing law in Central Illinois for more than 23 years. With an entire legal team working hard for you, you can rest assured we have the necessary experience to create a plan for success.
During a divorce, it's our job to seek a fair share of property as well as child support, custody and visitation. Other aspects of family law we work with include:
Contact Our Divorce Lawyers in Pekin IL
Going through a divorce, whether messy or amicable, is stressful and confusing. Borsberry Law can put your fears to rest through a free consultation. Visit our location at 203 NE. Jefferson, Peoria, IL 61602, across the street from the Peoria County Court House, or give us a call at 309-637-9000 to ask questions.