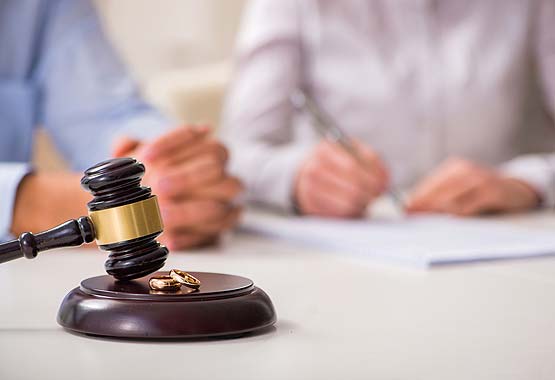 Borsberry is Experienced in Family Law Pekin IL Can Trust
Divorce is bad enough, but add in child custody issues and visitation, and the situation is compounded. Facing this time in your life alone is not wise. Consequently, you need someone on your side skilled in all aspects of family law who can get you the justice you deserve. Here at Borsberry Law Offices, we have vast experience with ever-changing family laws in Illinois and can help you navigate through them. As such, Borsberry Law Offices can assign your case a family lawyer Pekin IL residents can rely on.
As part of and in addition to our family law services, we cover: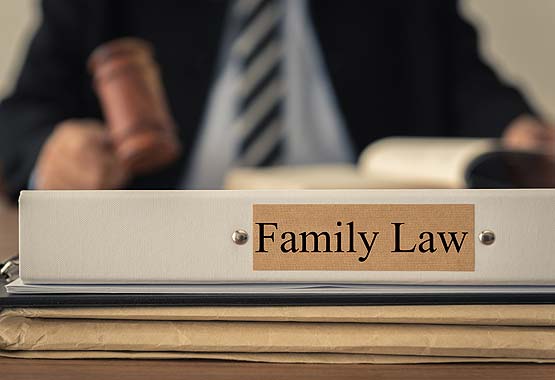 Families are constantly changing, and the laws are too. Did you know that effective July 1, 2017, Child Support in Illinois will consider the income of both parents as well as their respective times with a child? We are your trusted advocate to help you follow through with a plan for success. Our team works with disputes under the Illinois Parentage Act, or the Illinois Adoption Act, litigating thousands of these cases over the years. As such, we will seek fair share of property as well as child support, custody and visitation.
Typically, property divisions are final in a divorce. However, child custody, visitation, support and maintenance can all be modified. Borsberry Law knows family law inside and out. Joseph Borsberry is the family lawyer Pekin IL can trust to get you the results you need for peace of mind.
Contact Borsberry Law for Family Law in Pekin IL
Not far from Pekin is our office in Peoria, located at 203 NE. Jefferson, Peoria, IL 61602, across the street from the Peoria County Court House. We make it easy for you to get in touch and get the process started. Call our attorneys for a free initial consultation 309-637-9000. This is a tough time for your family. We can help you through it.